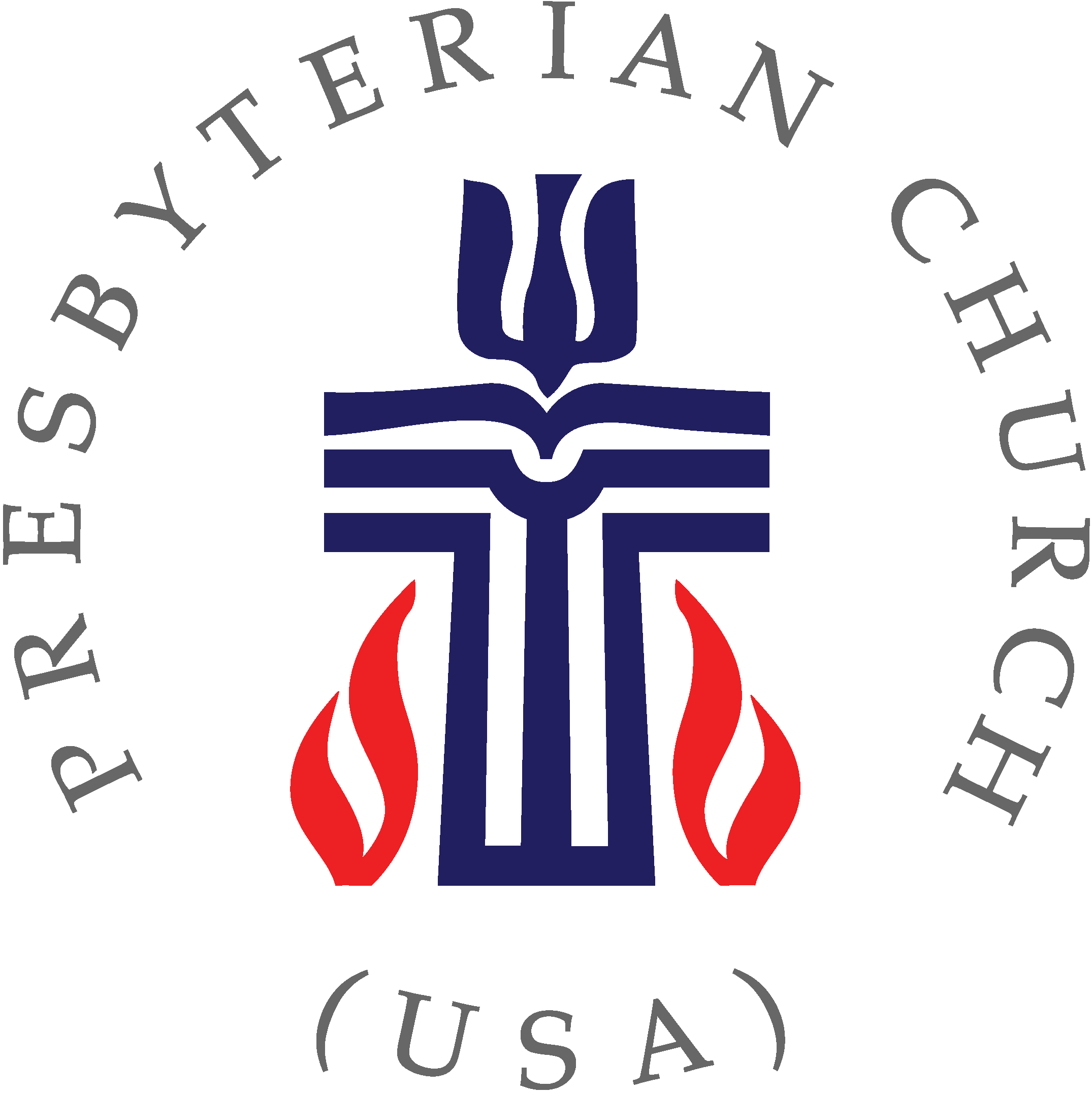 DELMAR PRESBYTERIAN CHURCH
585 Delaware Avenue, Delmar, NY 12054
(518) 439-9252
The Rev. Karen S. Pollan, Pastor
​
​
Delmar Presbyterian Church's worship is enhanced by a wide variety of musical offerings:
Traditional hymns led on the Rosenberry pipe organ, more contemporary hymns on the Baldwin grand piano.
​
Bells of Praise, our handbell choir.
​
Special music ranging from instrumental and vocal solos to bluegrass and folk groups
​
We will be revisiting our choir options once Covid-19 is less of a problem in our area.
*We don't have a formal music program for children but older children are always welcome to join the adult groups and we encourage the youngest to play with rhythm instruments.
​
*Throughout 2020 and the Covid-19 pandemic we have been working carefully with small groups and can send recording equipment to family homes to record. Our music continues to inspire!