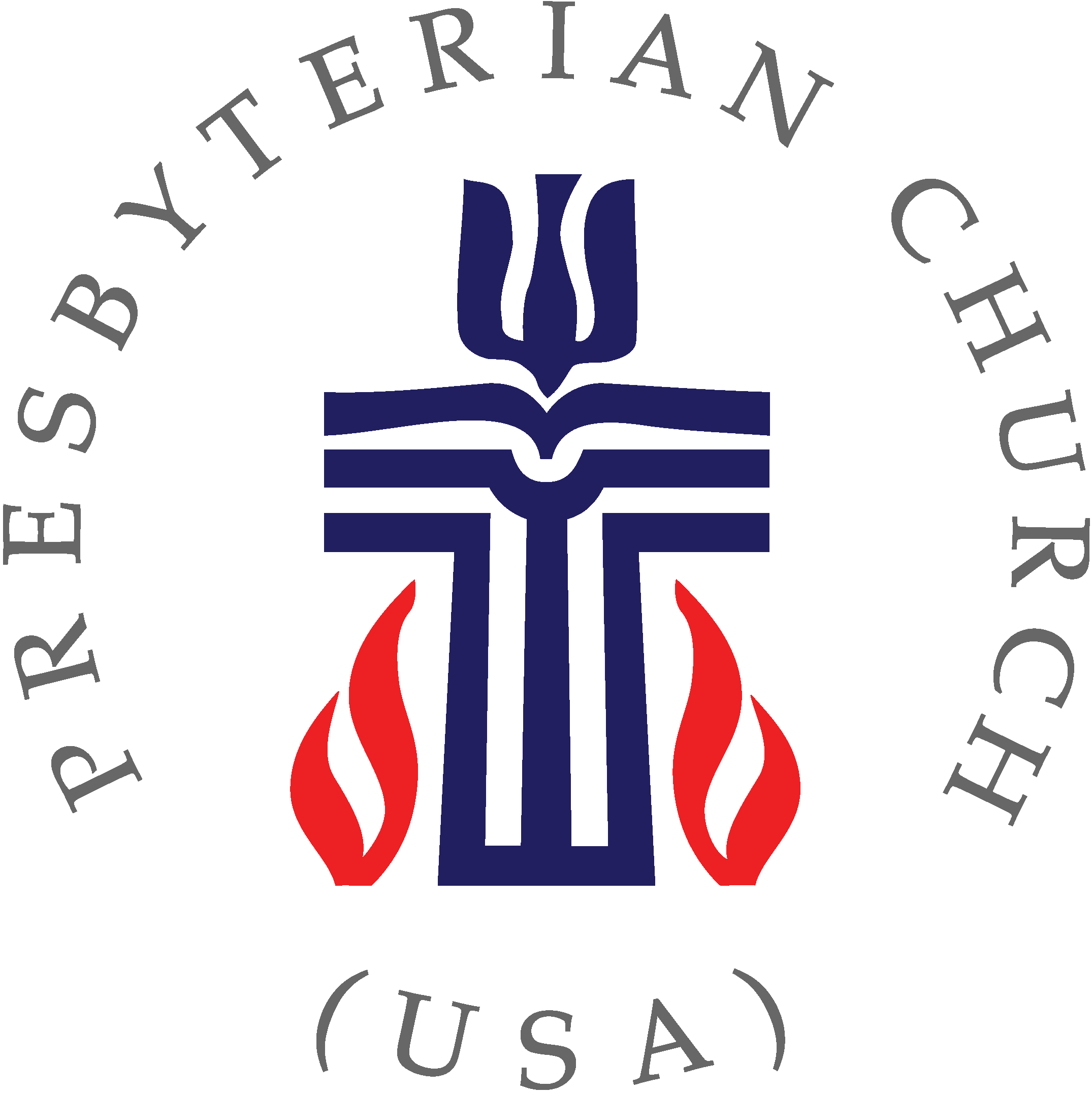 DELMAR PRESBYTERIAN CHURCH
585 Delaware Avenue, Delmar, NY 12054
(518) 439-9252
The Rev. Karen S. Pollan, Pastor
MISSION STATEMENT
To be a vibrant congregation, growing in our faith,
living out the two Great commandments,
energized by God's love.



THE TWO GREAT COMMANDMENTS
Jesus said: "You shall love the Lord your God with all your heart,
with all your soul, with all your mind and with all your strength.
This is the first and great commandment, and the second is like it:
You shall love your neighbor as yourself."
(Mark 12:30-31)

OUR CORE VALUES

We open our hearts and doors to all people because we are all created in the image of God. We devote our resources to helping our neighbors near and far. We educate ourselves and the community to make relevant the teachings of Jesus. We celebrate our gifts and seek God's guidance in sharing them. We worship together to expand our faith, and deepen our relationship with God.
​