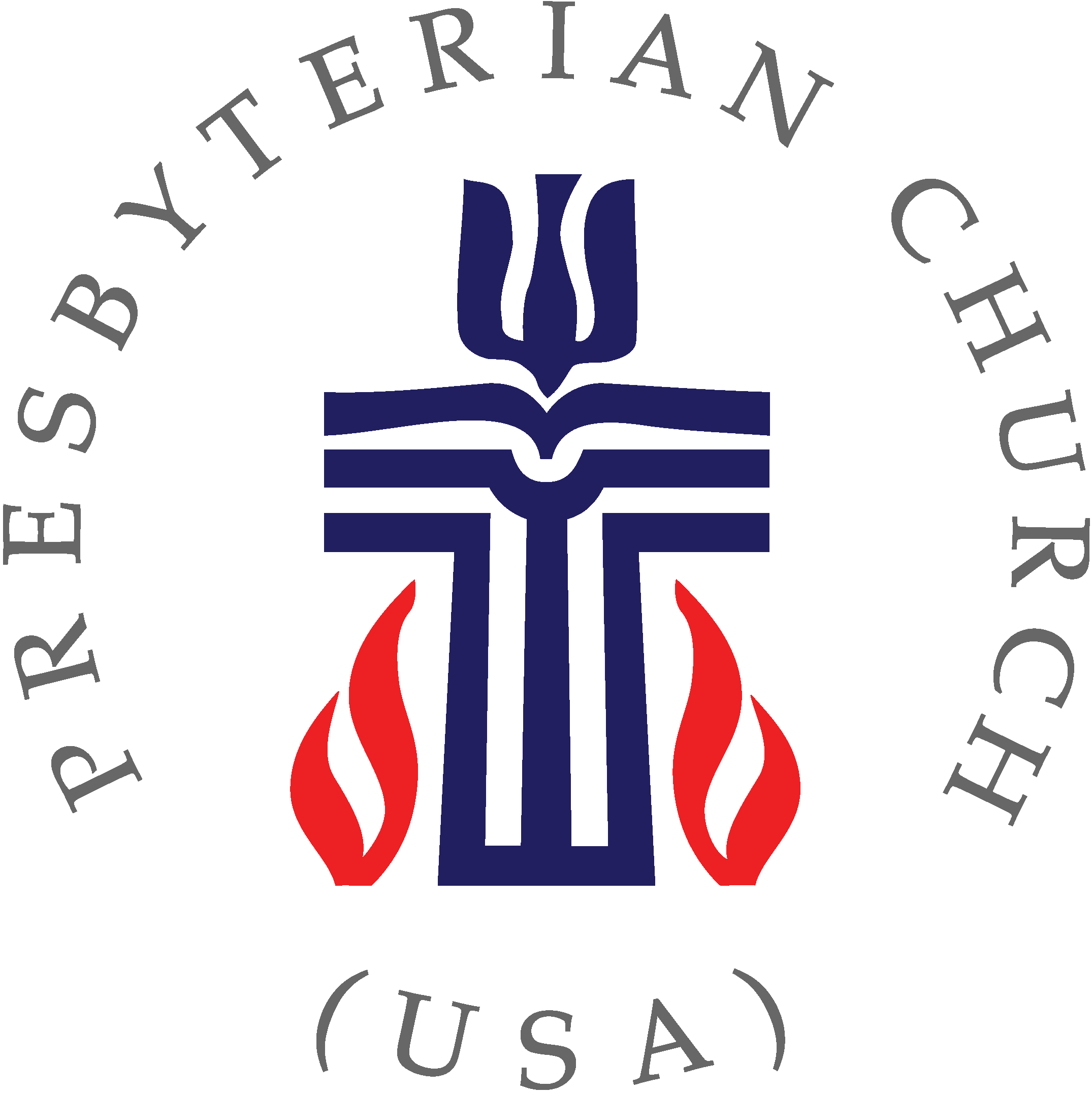 DELMAR PRESBYTERIAN CHURCH
585 Delaware Avenue, Delmar, NY 12054
(518) 439-9252
The Rev. Karen S. Pollan, Pastor
Covid-19 guidelines
​
We have reopened to allow anyone who wishes to worship with us. We recommend wearing masks while in the building but they are no longer required.
​
our online live stream of worship services will continue even as we open. We wish that everyone will continue to worship with us in what ever way possible!
​
We care for our members and community very much and are willing to assist however we can. If you have a concern or request please notify us.
​
​
​
www. facebook.com/ Delmar-Presbyterian-Church
​
feel free to click the links to FB and youtube below to catch up with us every week!
​
*updated as of 1/3/22