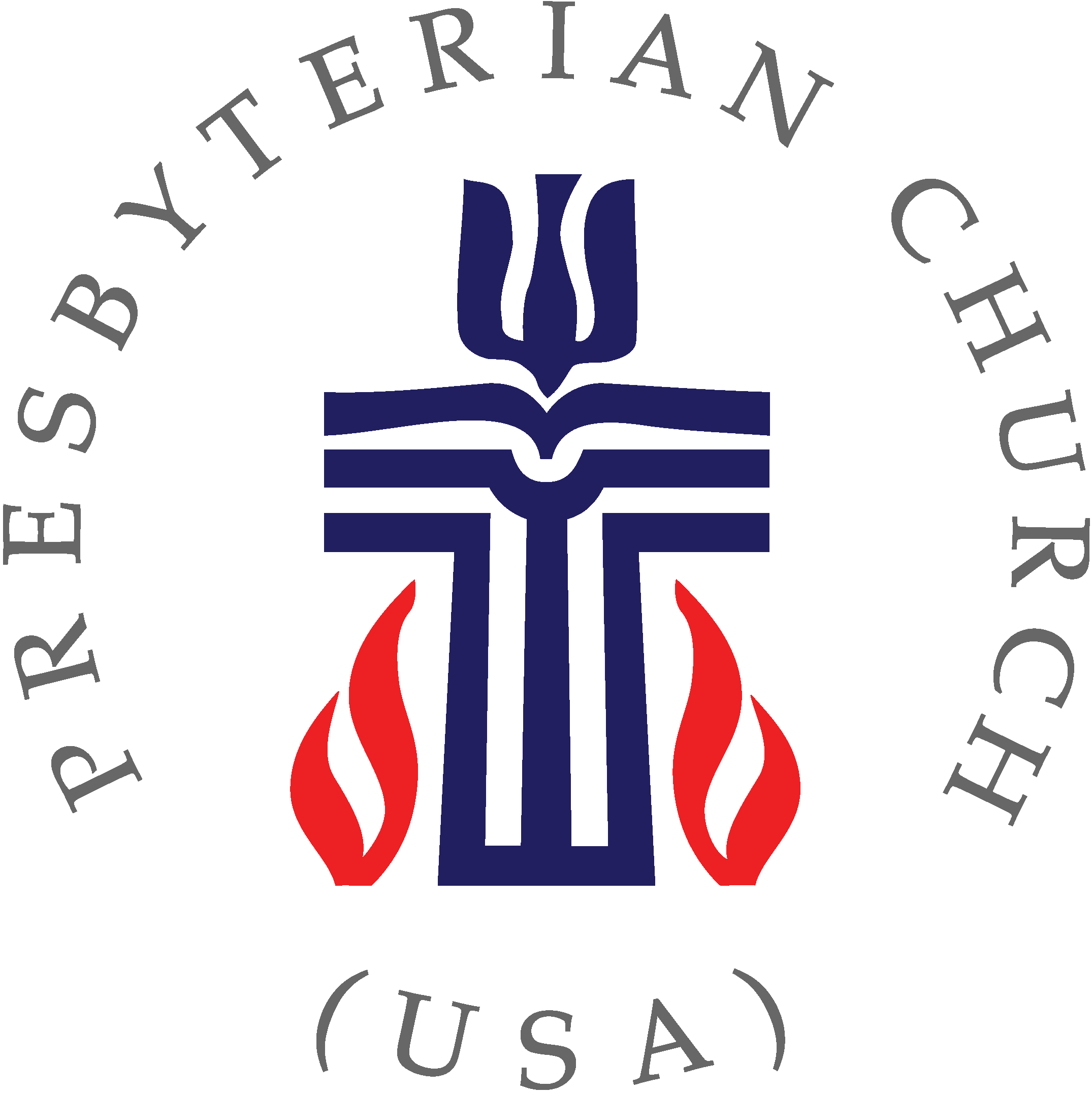 DELMAR PRESBYTERIAN CHURCH
585 Delaware Avenue, Delmar, NY 12054
(518) 439-9252
The Rev. Karen S. Pollan, Pastor
Upcoming Worship
Schedule
Covid-19 guidelines
WE have reopened to allow anyone who wishes to worship with us. There will be limited capacity and we ask that you wear your mask while in the building.
​
our online live stream of worship services will continue even as we open. We wish that everyone will continue to worship with us in what ever way possible!
​
Small groups may return with approval of session yet we encourage most of our bible studies and small group activities to remain online for now.
​
We care for our members and community very much and are willing to assist however we can, but we prefer to be proactive and do not wish to become part of the problem!
​
www. facebook.com/ Delmar-Presbyterian-Church
​
feel free to click the links to FB and youtube below to catch up with us every week!
​
*updated as of 1/3/22
Worship schedule:
​
January 9, 2022
*hybrid service
​
January 16, 2022
*hybrid service
​
January 23, 2022
*hybrid service
​
January 30, 2022
*hybrid service
​
Ferbruary 6, 2022
*hybrid service
communion
​
*hybrid service means we are in person and streaming online simultaneously
​
Until we find a new music minister please welcome our guest organist, David Vredenburg
​