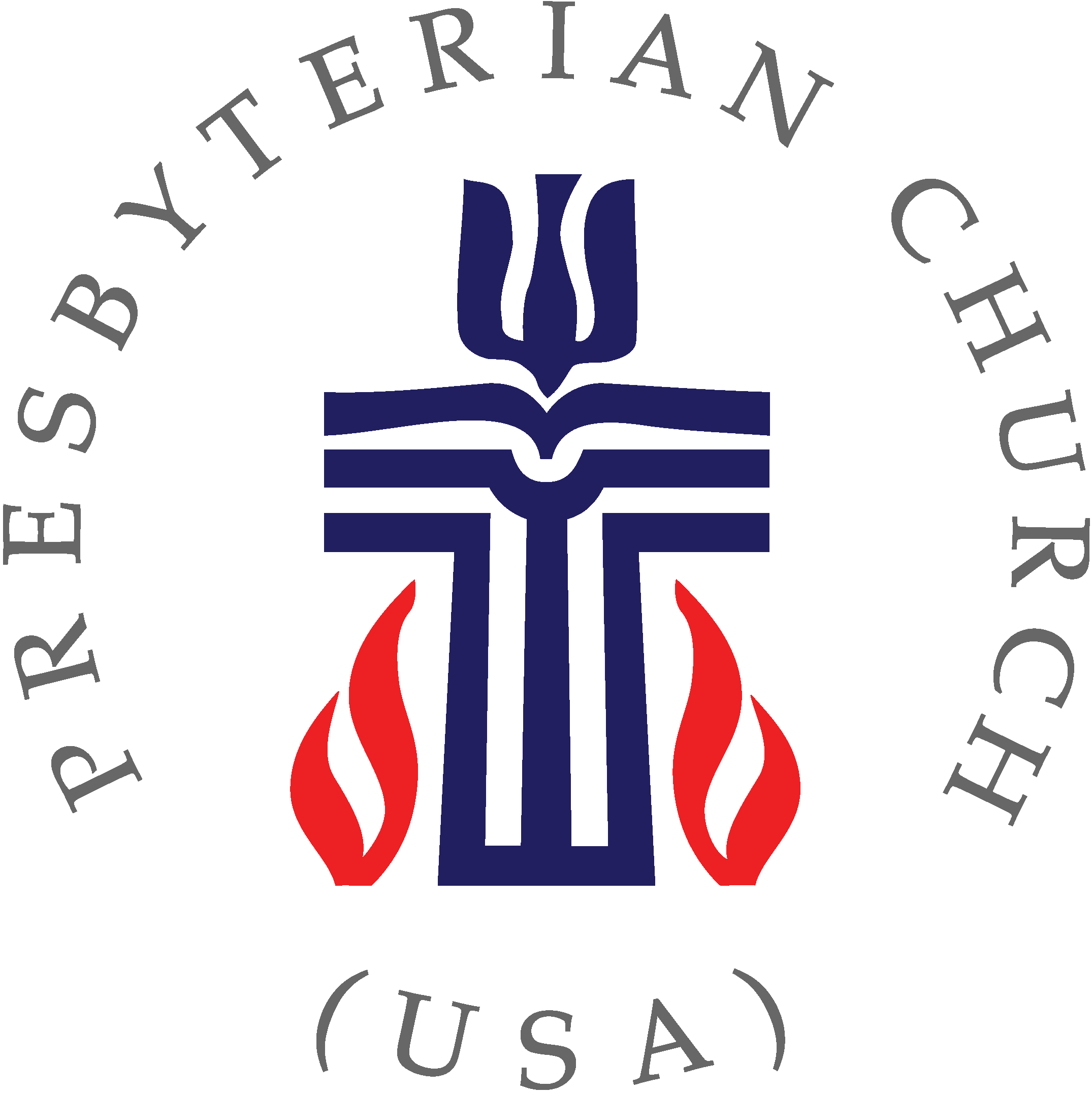 DELMAR PRESBYTERIAN CHURCH
585 Delaware Avenue, Delmar, NY 12054
(518) 439-9252
The Rev. Karen S. Pollan, Pastor
Are you looking for a church that will fill you spiritual needs? The Lord welcomes all to his church!
​
We all began as strangers walking in to our first church. As such you will find a warm and welcoming congregation here at Delmar Presbyterian Church!
​
We hope you find what you are looking for here and invite you to use this website and the various menus to learn more about us. Once you get to know our congregation we hope you want to be a part of our church as well!
​