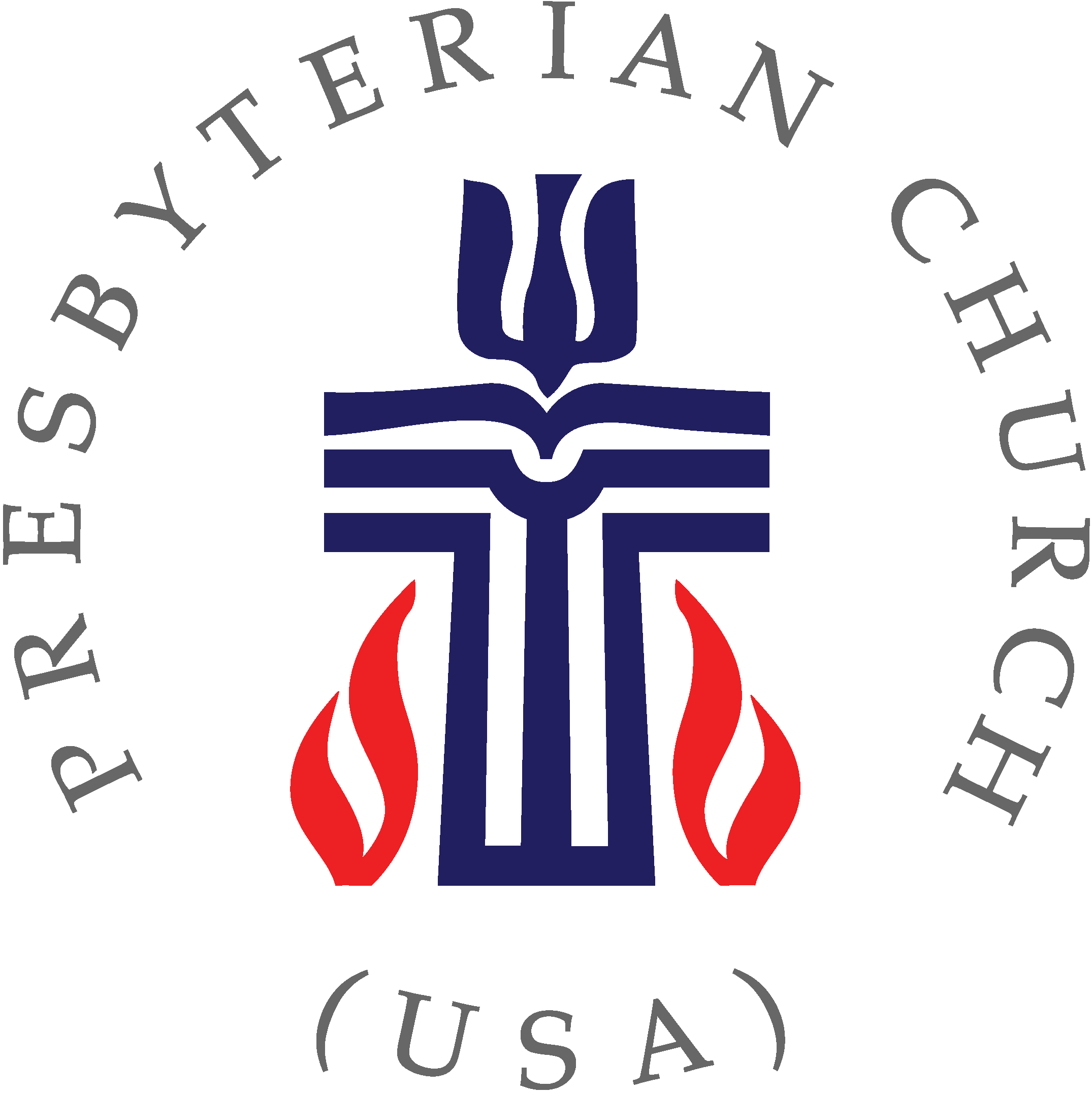 DELMAR PRESBYTERIAN CHURCH
585 Delaware Avenue, Delmar, NY 12054
(518) 439-9252
The Rev. Karen S. Pollan, Pastor
The Ministries of Delmar Presbyterian Church
Worship
We seek to support everyone in thier spiritual journey.
Our mission is to be a vibrant congregation, growing in our faith,
living out the two Great commandments,
energized by God's love.
​
Most Sundays we offer a traditional service with choir and organ music. We offer a friendly and casual atmosphere to worship and support each other.
Matthew 25 Mission
To engage the discipleship of Delmar Presbyterian Church with social, economic, and environmental justice.
Outreach
​DPC is a church committed to loving our neighbor and helping those in need. Our mission and outreach efforts help the hungry and the homeless, support children and families and seniors in need, encourage peacemaking and stewardship of the earth, and help those recovering from disasters. Members are personally involved in charitable causes and vital service organizations, locally and globally.
​
Christian Education
​
Our Christian Education program strives to nurture the minds and hearts of our congregation with faith and spiritual development.
​
We have many opportunities to study the bible and what Christianity means to you. Whether you're a child or young at heart.
Earth Care Taskforce
leading our community in ethical and moral ways to take care of all God's creation!