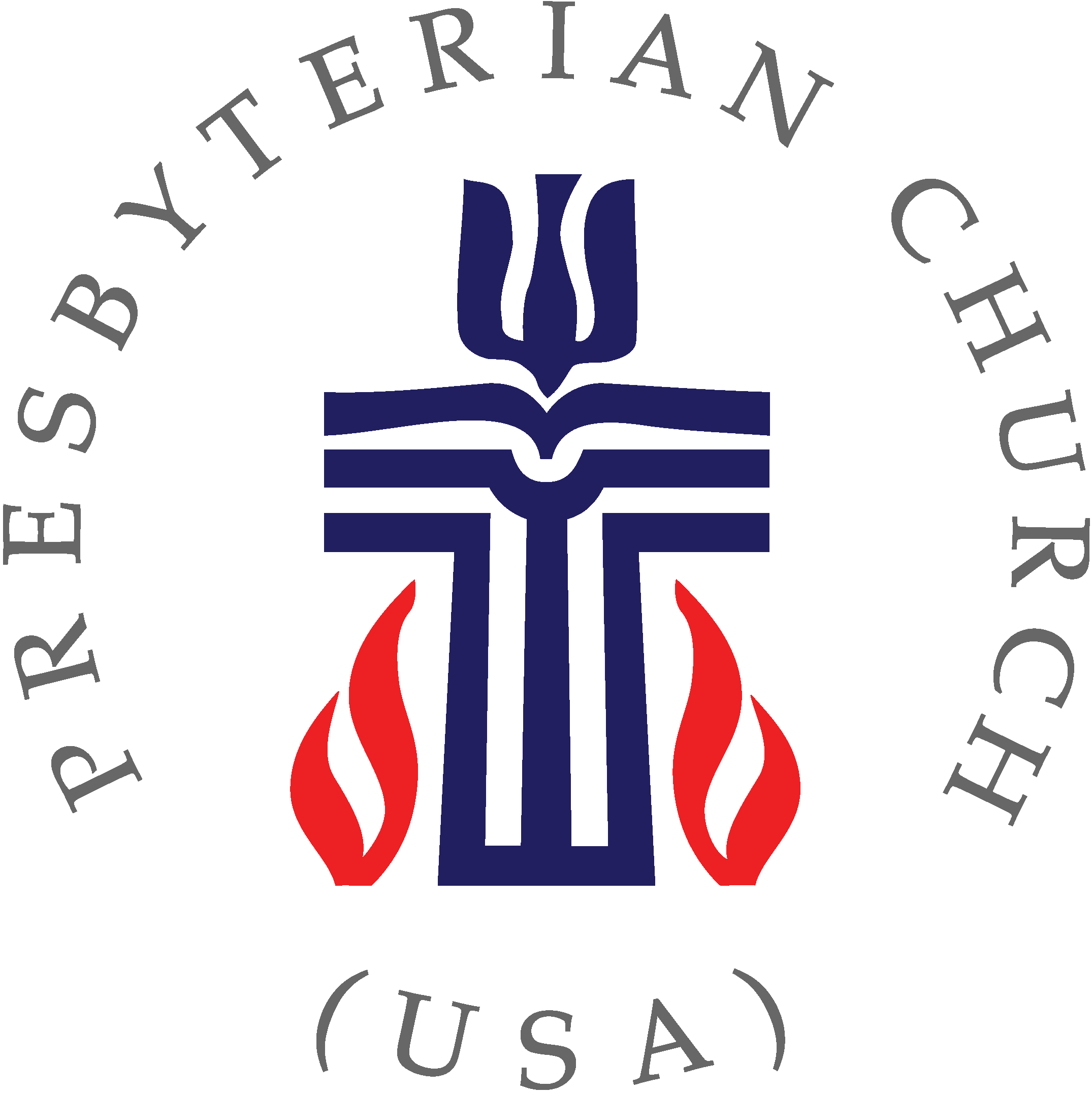 DELMAR PRESBYTERIAN CHURCH
585 Delaware Avenue, Delmar, NY 12054
(518) 439-9252
The Rev. Karen S. Pollan, Pastor
OUR MINISTRIES
At Delmar Presbyterian, we focus on four areas of ministry:
Worship
Our congregation enjoys a traditional but relaxed Presbyterian format for worship that features:

Singing of hymns and varieties of uplifting music from the choir and handbells

Readings from Scripture that touch on key Biblical events, stories and themes

A message of hope, support, and challenge for daily life and the events around us drawn from Scripture readings

​Special and creative services such Messy Church.

Communion, usually held the first Sunday of each month; baptism upon request and instruction
Outreach
​DPC is a church committed to loving our neighbor and helping those in need. Our mission and outreach efforts help the hungry and the homeless, support children and families and seniors in need, encourage peacemaking and stewardship of the earth, and help those recovering from disasters. Members are personally involved in charitable causes and vital service organizations, locally and globally.
​
Fellowship
We enjoy tremendous fellowship and hospitality and are eager to share our lives with visitors:
​
Coffee hour following Worship Service on Sunday

Light luncheons periodically for visitors to get to know us.
We have a Christian Education program to nurture our minds and hearts with faith and spiritual development. There are programs for all ages. Please use the drop down menu to learn more.
​