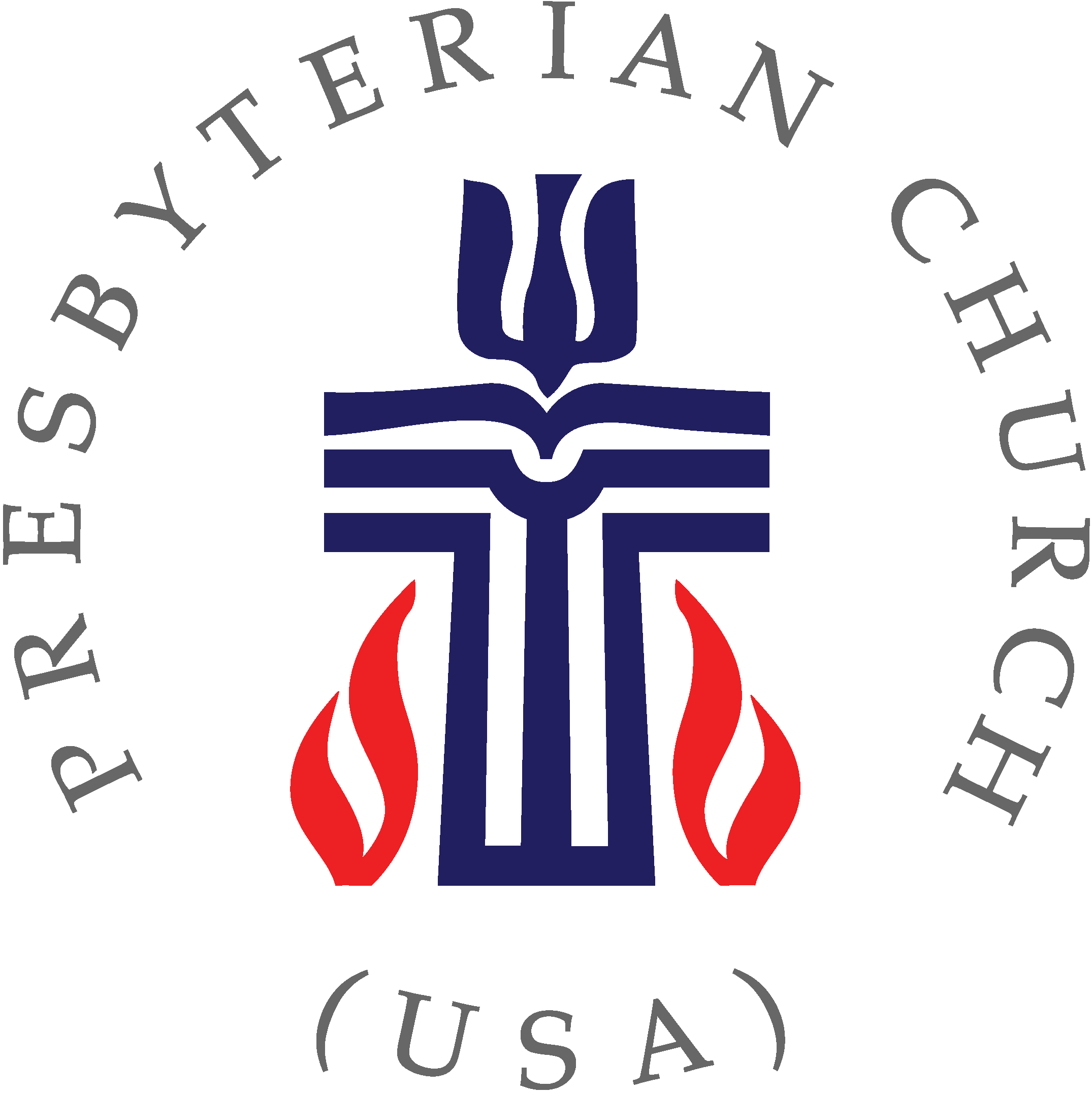 DELMAR PRESBYTERIAN CHURCH
585 Delaware Avenue, Delmar, NY 12054
(518) 439-9252
The Rev. Karen S. Pollan, Pastor
To engage the discipleship of Delmar Presbyterian Church with social, economic, and environmental justice.
* In 2020 the session and congregation agreed to take on the PC(USA) matthew 25 initiative.
​
* Summer of 2020 created a book study on "Climate Church, Climate World" by Jim Antal.
​
*September 2020, supported the 8/28 movement by raising funds for locally black owned
Soul Fire Farm.
​
* November 2020 DPC's earthcare taskforce created a resolution for the church and then a petition to ask the state to consider moral and social reasons, not financial, when considering a discount rate on carbon emissions.
​
* January 18, 2021 joined with our friends at B'nai Sholom Reformed Congregation to organize a MLK National Day of Service food/diaper drive for Family Promise and small local food pantries.
​