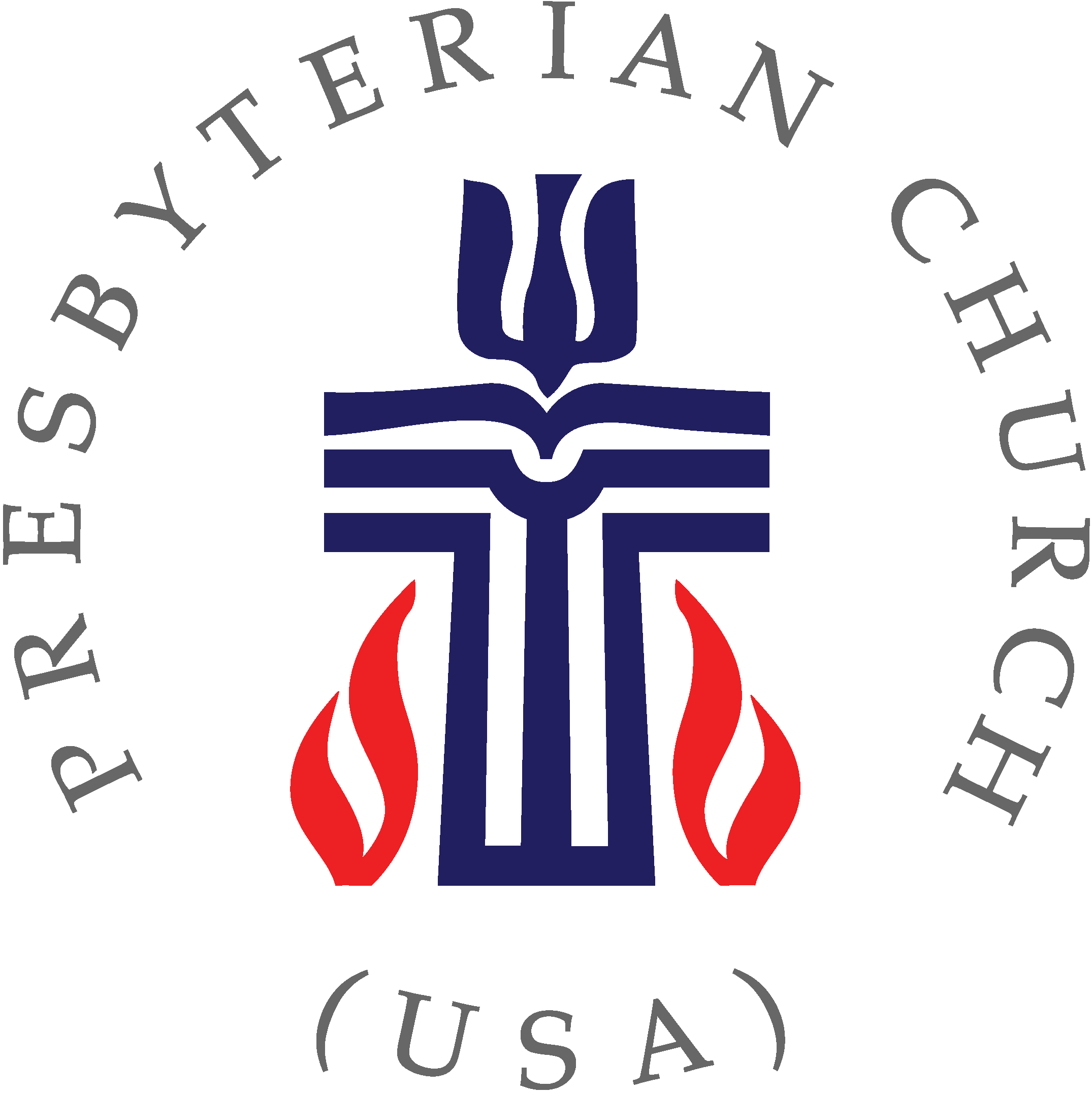 DELMAR PRESBYTERIAN CHURCH
585 Delaware Avenue, Delmar, NY 12054
(518) 439-9252
The Rev. Karen S. Pollan, Pastor
"Singing Lent and Easter"
​
Devotional booklets are in the Narthex when you enter.
There are extras available upon request.
​
​
Discussion:
​
We are meeting at Perfect Blend Friday mornings from 8-9am.
Arrive when you can and leave when you need to. We will go over the devotions, songs, and prayers for each week. This is a casual meeting and we welcome all who can come!
*Will not be meeting 3/30/18 during Holy Week.
​
​
Ladies Mon. morning group:
They are currently following the lenten devotional. They meet in the library on Mondays at 10am.
​
​
​
​
​
​
​
​
​
​
​