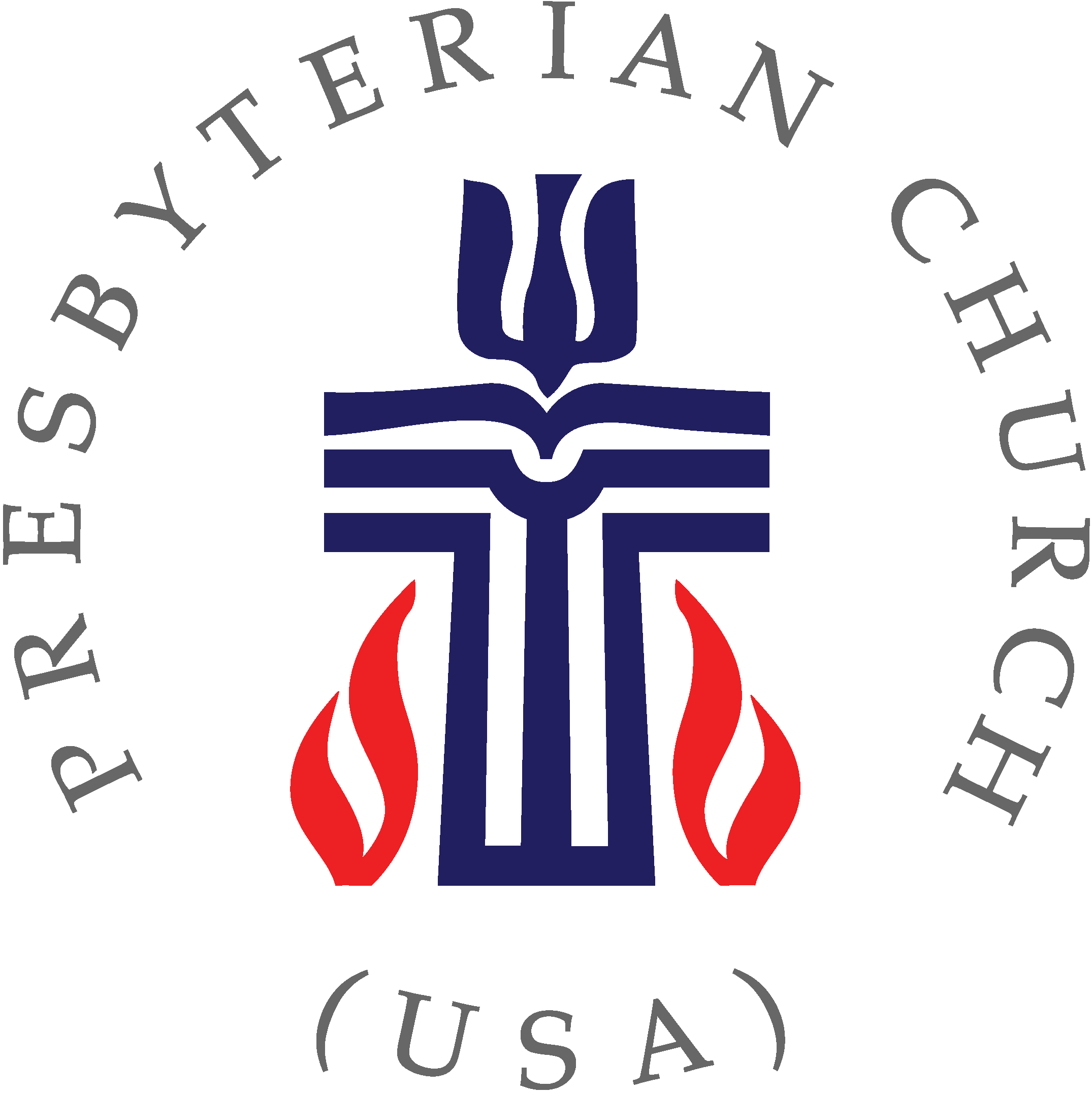 DELMAR PRESBYTERIAN CHURCH
585 Delaware Avenue, Delmar, NY 12054
(518) 439-9252
The Rev. Karen S. Pollan, Pastor
Our christian education program strives to nurture their minds and hearts with faith and spiritual development.
​
We have started a unique program where the children study a specific passage from the Bible for several weeks and create a special way to present it to the rest of church afterwards.
​
*Starting in 2019 the children's program started at 9:15am before worship and then they join us for the worship service at 10am.
​
Visitors are welcome if the children are interested!
​
​
​