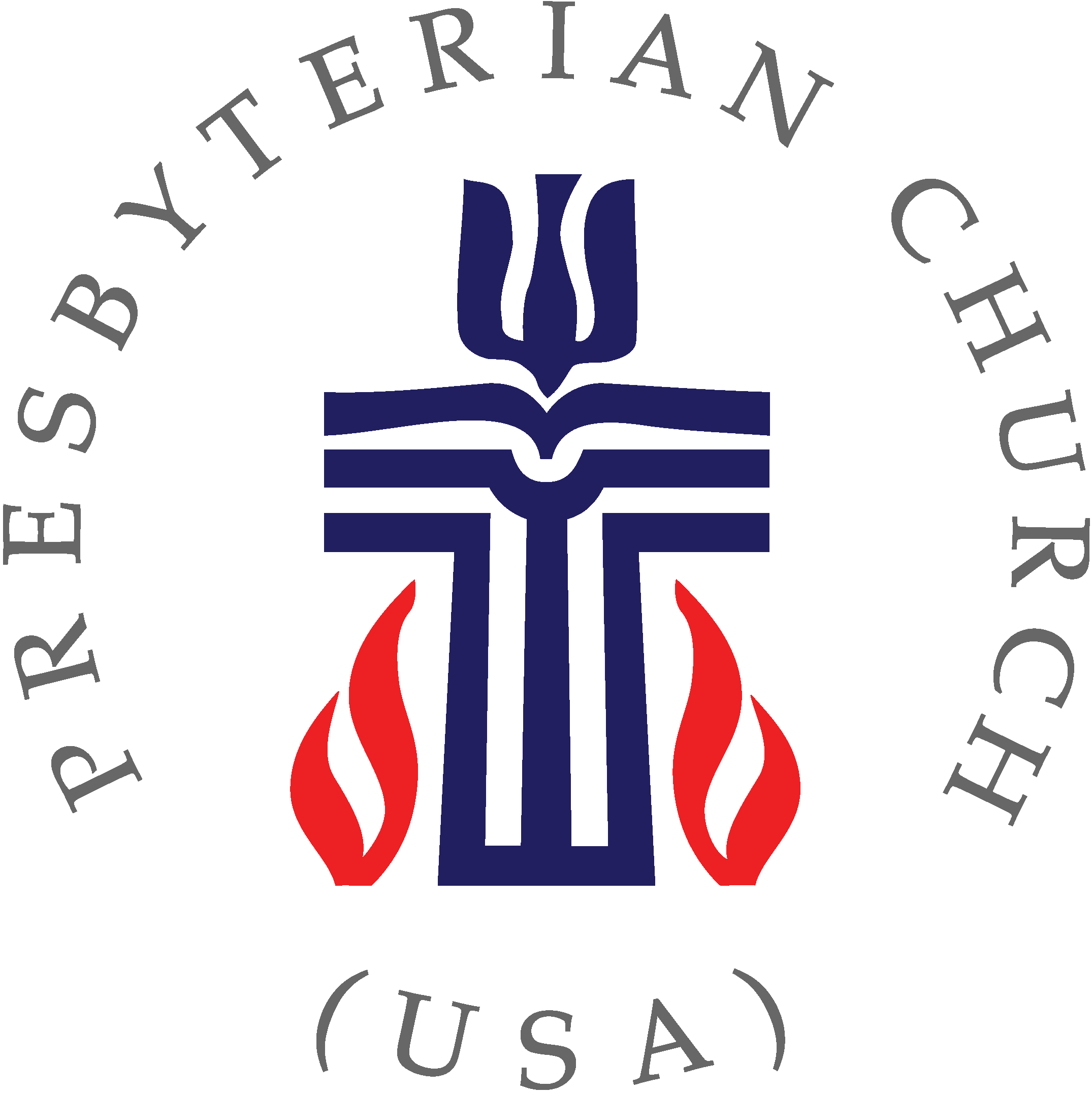 DELMAR PRESBYTERIAN CHURCH
585 Delaware Avenue, Delmar, NY 12054
(518) 439-9252
The Rev. Karen S. Pollan, Pastor
Lent and Holy Week at Delmar Presbyterian
You can reach us at the "contact page" for more information about any of these events.
Ash Wednesday Service - March 5
7 pm
Experience Ash Wednesday worship as we focus on our need of a savior, renew our commitment to daily repentance, and remember with confidence and gratitude that Christ has conquered death and sin.
Midweek Lenten Meal and Reflection - Wednesdays, March 12 - April 23
5:30 - 7:30 pm (note: April 16 rescheduled for April 30)
Prepare for the miracle of Easter by reflection on Jesus' resurrection - perhaps the most central and important tenet of our faith as Christians.
Palm Sunday - April 13
10 am
Come celebrate the last Sunday in Lent. This day recalls Jesus' triumphal entry into Jerusalem. The crowd waved palm branches and spread their cloaks before Him as He entered Jerusalem for the last time.
Holy Week Communion
Monday, April 14
Tuesday, April 15
Wednesday, April 16
12:15 - 12:45 pm
Join Pastor Karen as we contemplate the deep mystery of God's love and Jesus' sacrifice with Holy Communion.
Maundy Thursday- April 17
7:30 pm
Remember the last evening Jesus shared with his disciples in the upper room before his arrest and crucifixtion.
Good Friday - April 18
7:30 pm
Commemorate Jesus' death on the cross at this Tenebrae service where each portion of the passion narrative is marked by extinguishing a candle and darkening the worship space.
Holy Saturday - April 18
11:00 am - 3:00 pm
Time for Prayer and Reflection. Stay however long you would like.
Easter Sunday - April 20
10 am
Come and celebrate the resurrection of Jesus!
Click here to see the entire brochure: