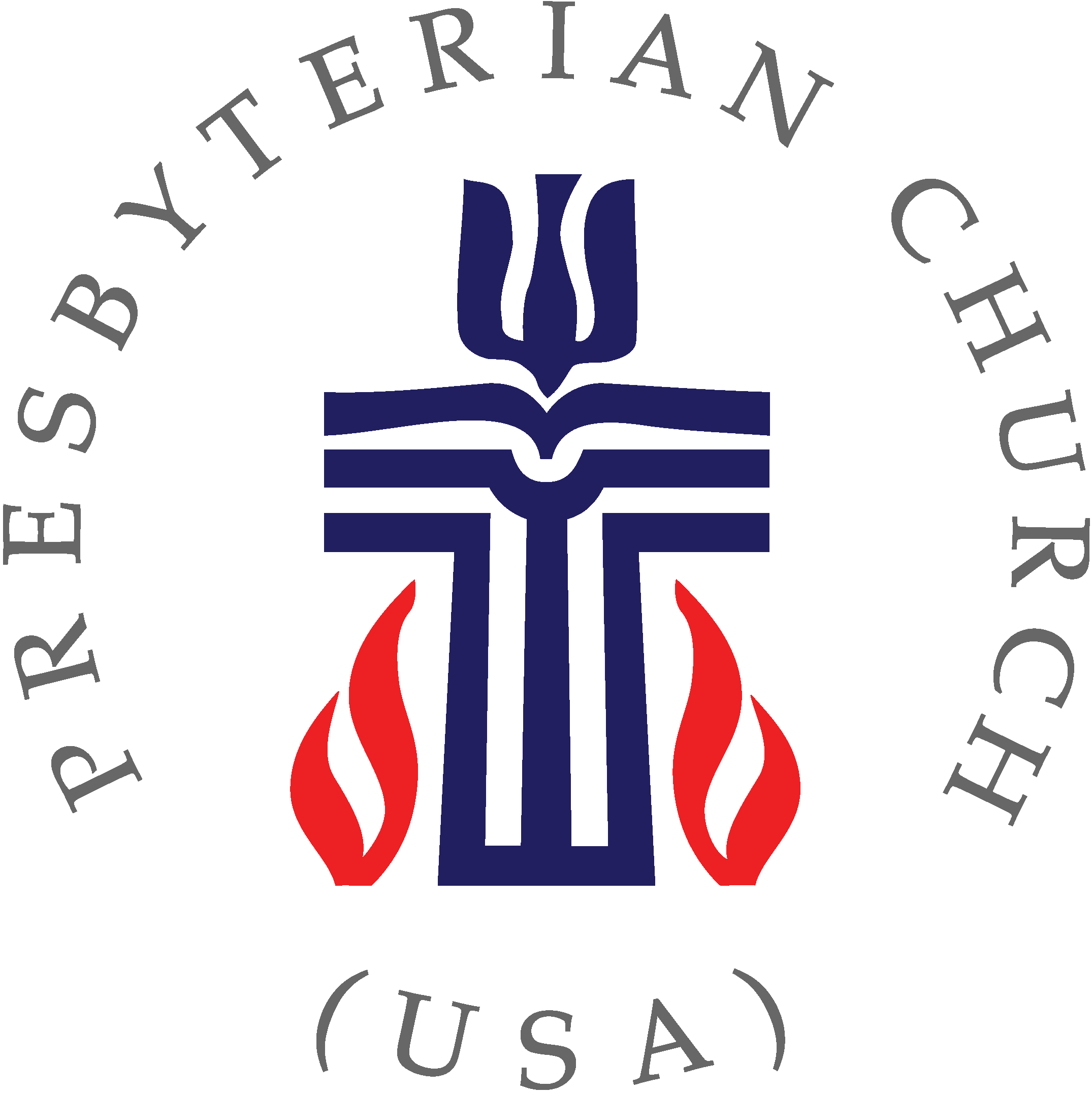 DELMAR PRESBYTERIAN CHURCH
585 Delaware Avenue, Delmar, NY 12054
(518) 439-9252
The Rev. Karen S. Pollan, Pastor
Our History
​
The Delmar Presbyterian Church began as a mission church of the Presbytery of Albany in 1955. The block at the corner of Delaware and Cherry Avenues where the church now stands was bought with gifts from the churches of the Presbytery in order to establish a contemporary church for the future in the rapidly expanding suburban community of Delmar.

From its formal organization on November 18, 1956, with 76 charter members, this church has been committed to reaching out in service to the Bethlehem community, to the Capital District, and through mission opportunities to those in need across the nation and around the world, in the name of Jesus Christ and for the glory of God.

The Delmar Presbyterian Church has maintained its commitment made in 1956 to be a mission church, continuing its' journey of faith through worship, Christian education, fellowship, and outreach in service to this community and to the wider community and beyond. The congregation has taken seriously the Presbyterian charge to "serve the people with energy, intelligence, imagination, and love."