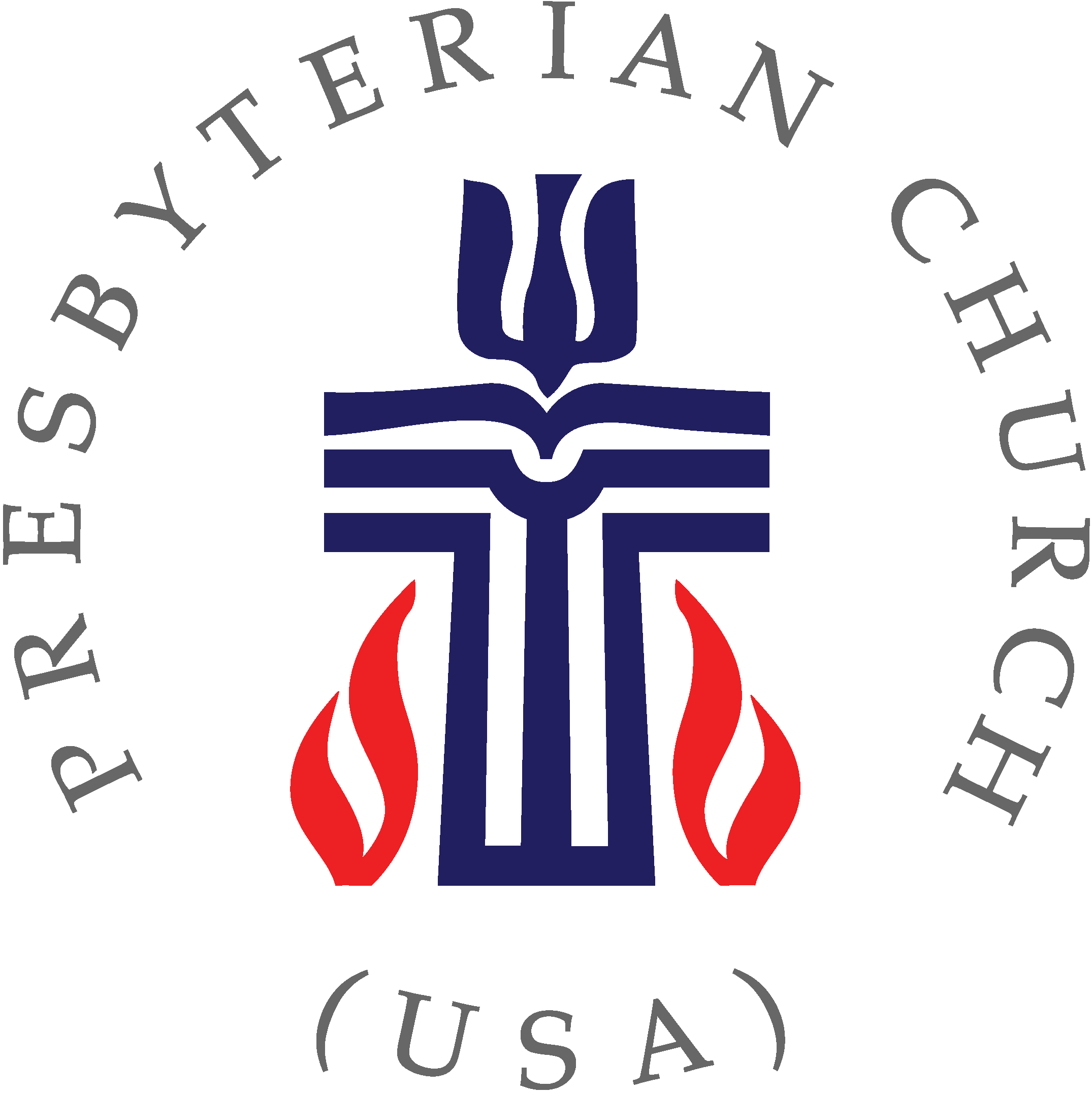 DELMAR PRESBYTERIAN CHURCH
585 Delaware Avenue, Delmar, NY 12054
(518) 439-9252
The Rev. Karen S. Pollan, Pastor
we have a shared ecumenical program, the RPM's, which meets Bi-weekly on Sunday evenings. It is comprised of youth (grades 9-12) from
Delmar Reformed, Delmar Presbyterian, and Delmar Methodist churches. They do outreach work amongst our communities and cities and they also do at least one mission trip every year.
They are currently meeting on zoom
​
​
​
Here at DPC we hold a confirmation class every year, if there are enough youth available, where they discover more about their faith and how the church works.
none scheduled right now
​