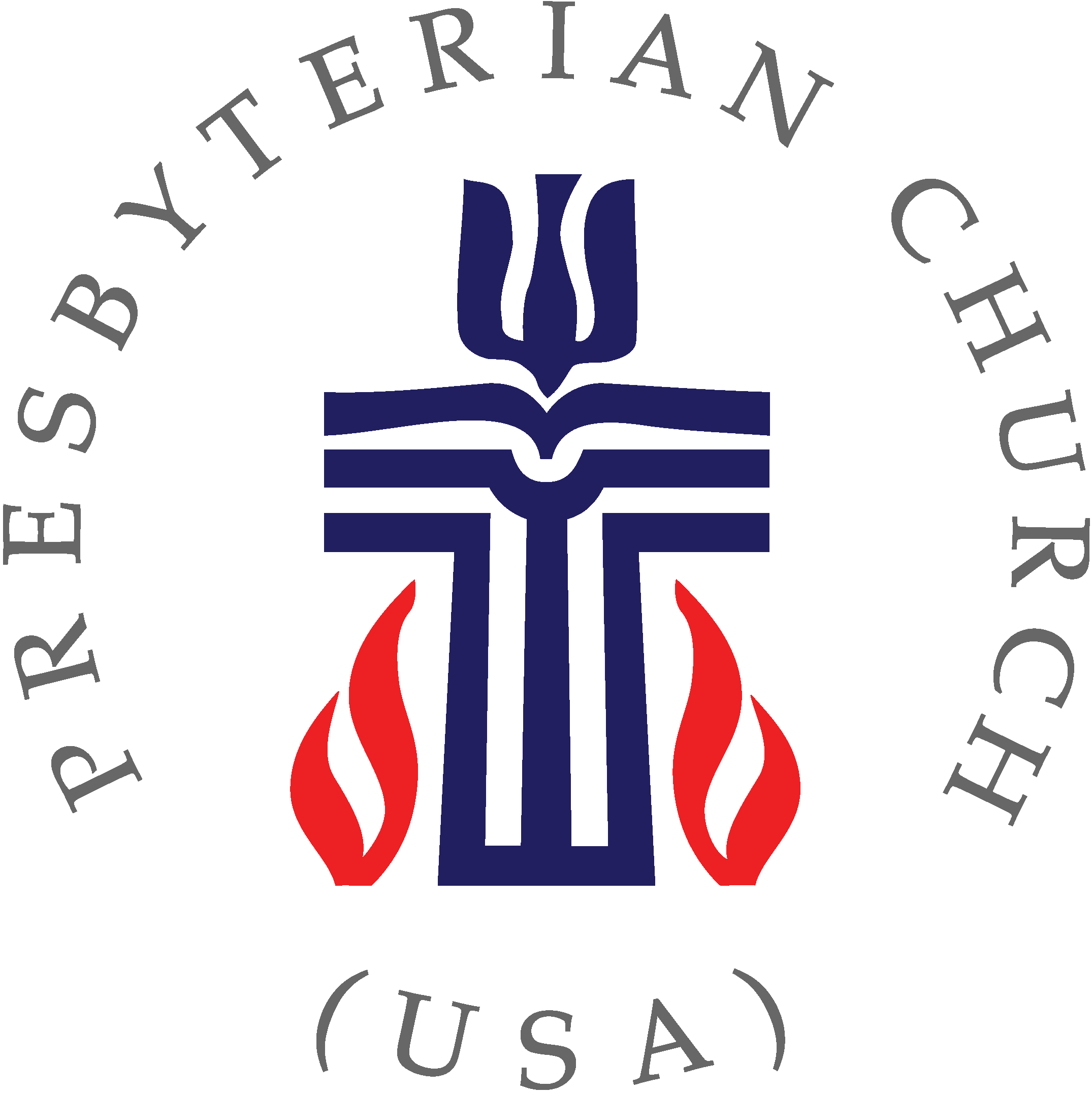 DELMAR PRESBYTERIAN CHURCH
585 Delaware Avenue, Delmar, NY 12054
(518) 439-9252
The Rev. Karen S. Pollan, Pastor
About our worship service:
Every Sunday we celebrate worship starting at
10am.

​
Additional services are added during special holidays which will be announced ahead of time.
​
Most Sundays we offer a traditional service with choir and organ music.
We offer a friendly and casual atmosphere to worship and support each other.
​
We have plenty of parking next to the building and are completely handicap accessible .
​
We also make use of a screen to support parts of the service and help those who may be unable to see well.
​
Large print bulletins are always available on Sundays.
​
*Nursery care is available every Sunday during service. We also offer a children's program for those k -12 before the service at 9:15 then they join us for the worship service at 10am.