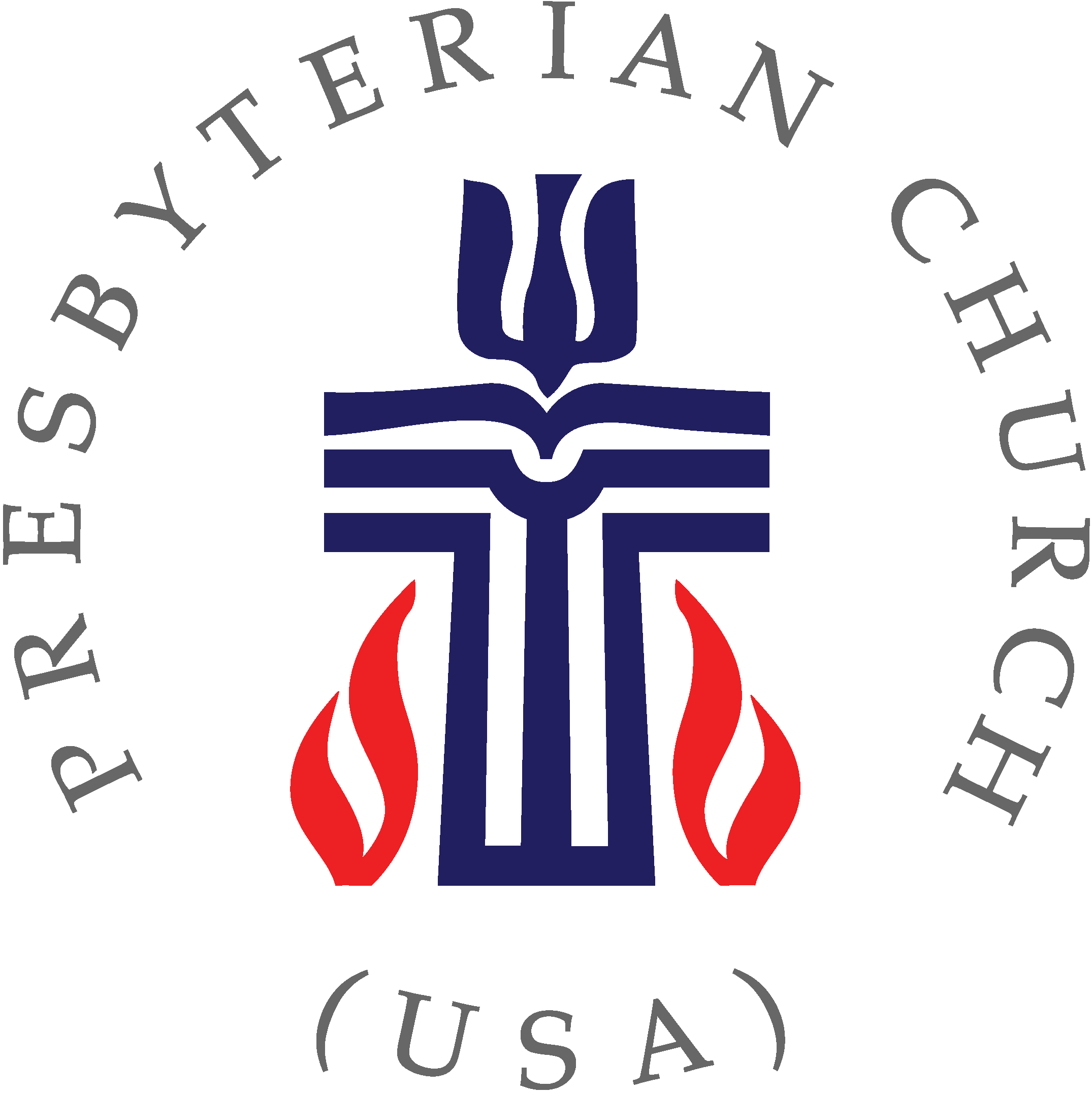 DELMAR PRESBYTERIAN CHURCH
585 Delaware Avenue, Delmar, NY 12054
(518) 439-9252
The Rev. Karen S. Pollan, Pastor
About our worship service:



Every Sunday we celebrate worship starting at

10am.

​


Additional services are added during special holidays which will be announced ahead of time.





Most Sundays we offer a fairly traditional service. Music offerings vary from traditional to modern hymns.

We offer a friendly and casual atmosphere to worship and support each other.



We live stream our services on FB each week and utilize a screen inside the sanctuary.

We are a welcoming congregation and embrace all God's children. You will find a safe home here.

Children are welcome to attend worship with their families.



We have plenty of parking next to the building and are completely handicap accessible .