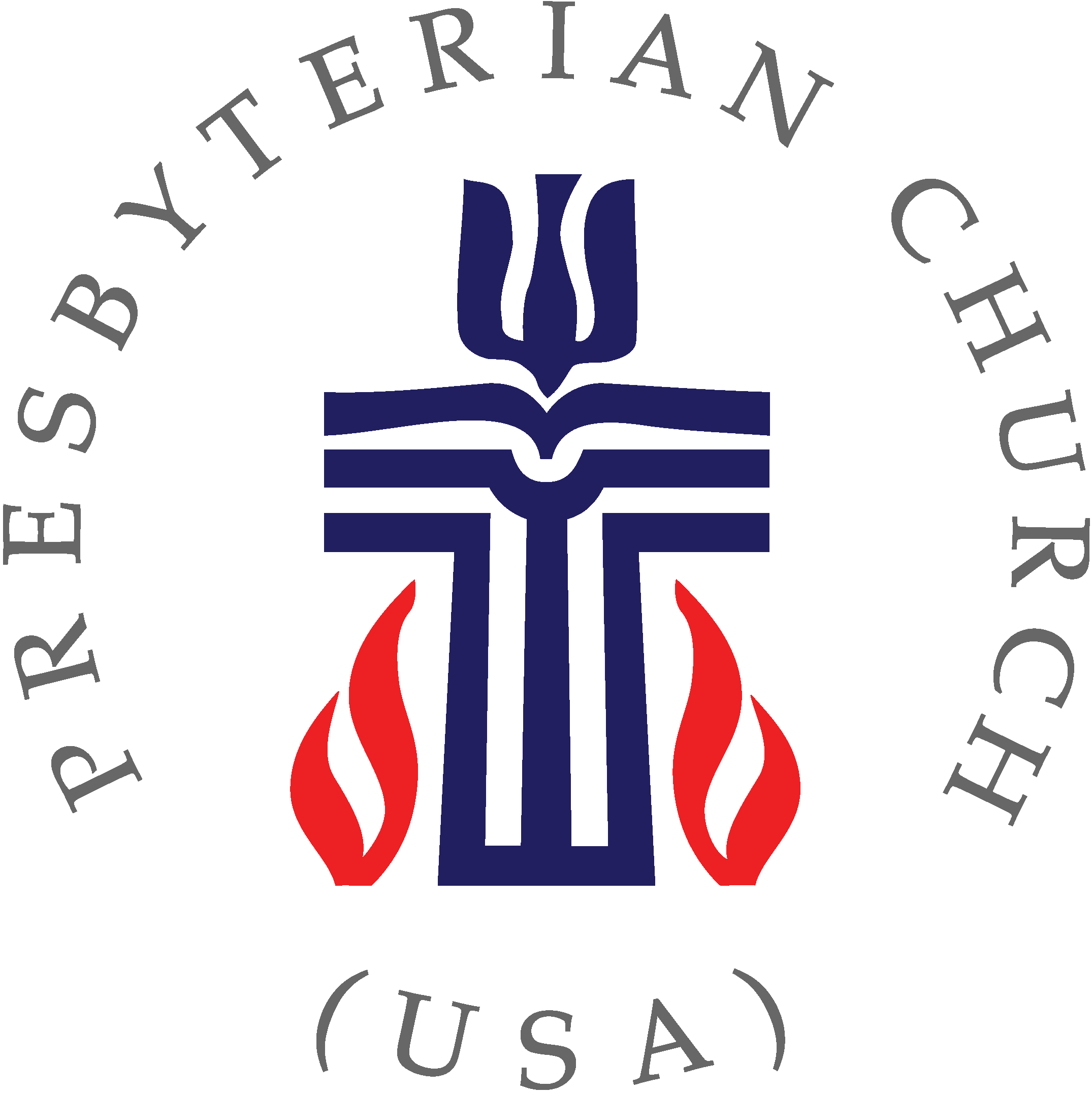 DELMAR PRESBYTERIAN CHURCH
585 Delaware Avenue, Delmar, NY 12054
(518) 439-9252
The Rev. Karen S. Pollan, Pastor
Part-Time Director of Youth and Families
Description:
The Director will work to nurture and enhance the youth educational ministries of Delmar Presbyterian Church, provide administrative support to the Christian Education Committee, and supervise and coordinate the current educational events, infant to high school, as well as identify opportunities to expand and enrich the program.
Responsibility Areas:
Youth Education Program and Family Support
Recruit, train, and support volunteer teachers, nursery attendants, and event coordinators from within the congregation

Work with the Christian Education Committee and the Pastor to plan and lead special church school programs

Examples may include the Christmas Pageant, Easter Egg Hunt, Youth Worship Service, and Middle School Youth Mission outreach events

Communicate with parents, caregivers, and the congregation to invite participation in church school programs

Examples may include writing articles for monthly church newsletter, updating church website, and creating special church bulletins

Serve as a substitute church school teacher as needed

Support Youth Christian Action Program (YCAP) and Confirmation Class special activities, outings, and events

Coordinate and plan special activities beyond Sunday morning church for families and children

Insure that the church school operates under the Safe Church guidelines

Be an advocate for Christian education
Christian Education Planning & Administration
Meet bi-monthly with the Christian Education Committee to develop educational plans for the year, plan special events, evaluate programs, and develop strategies to improve program quality

Order, distribute, evaluate, and encourage effective use of the curriculum materials, equipment, and general supplies

Keep accurate records about youth program registration, attendance, expenses, and vendor sources

Perform material and logistical coordination for conducting the planned programs

Collaborate with the Christian Education Committee to submit a budget to the Session

Submit an annual report to the Christian Education Chair at the end of each year about the church's Christian education activities

Attend Staff meetings when scheduled
Time Requirements and Compensation:
​
10-12 hours per week to include Sunday mornings. The position requires the ability to work flexible hours to meet the programmatic needs of the Christian Education Committee and church. Compensation $12-$14/hour.
Supervision:
​
Pastor, Christian Education Chair, and Personnel Chair.
​
Please send letter and resume to Delmar Presbyterian Church, 585 Delaware Avenue, Delmar, NY 12054, or email to office@delmarpres.org. Call (518) 439-9252 for more information.
​
EOE