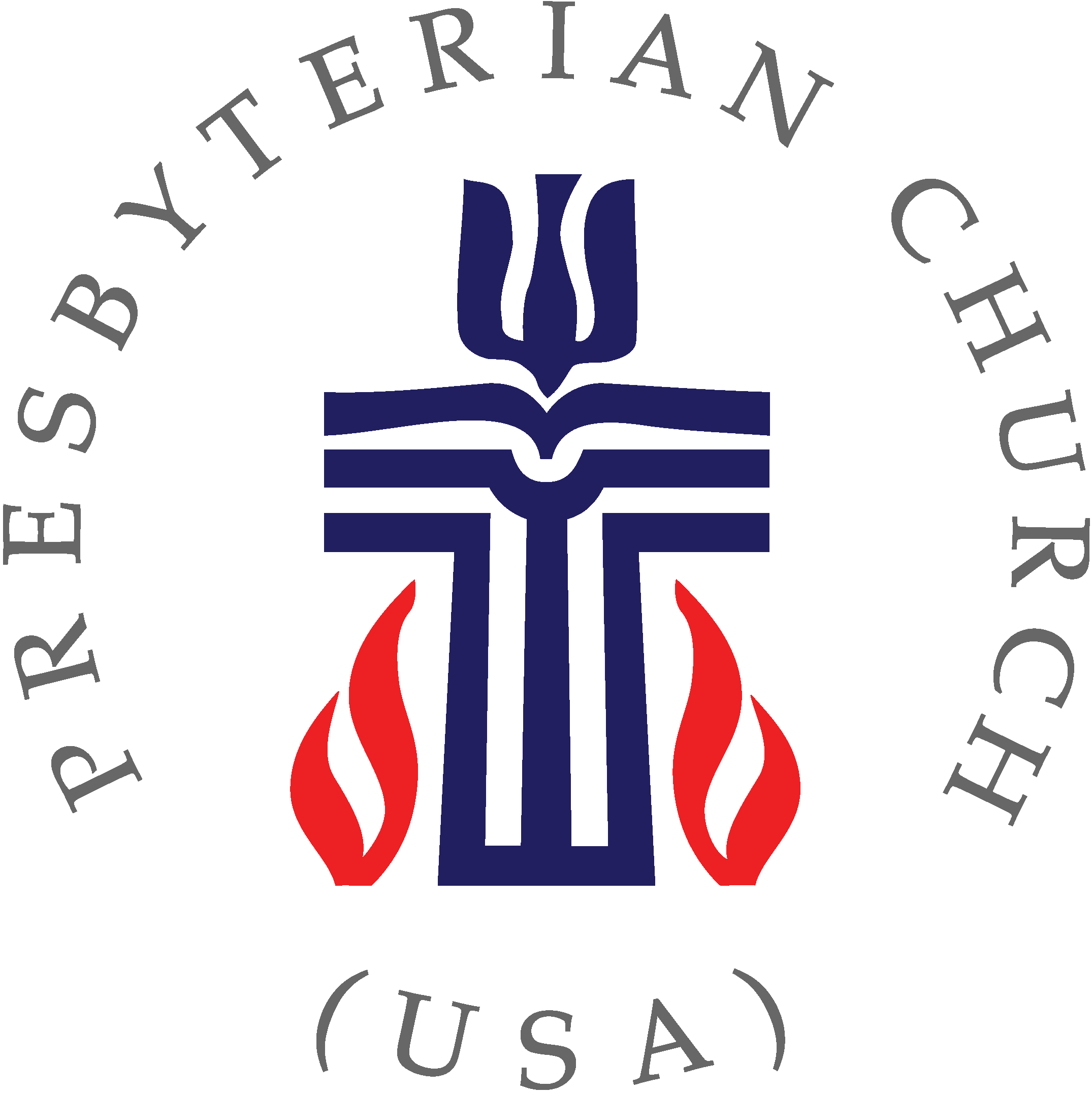 DELMAR PRESBYTERIAN CHURCH
585 Delaware Avenue, Delmar, NY 12054
(518) 439-9252
The Rev. Karen S. Pollan, Pastor
Our Christian Education program strives to nurture the minds and hearts of our congregation with faith and spiritual development.
We are currently updating our library with current books and magazines in an effort to support our growing faith community.
It is available to any member of the congregation!
We have education programs for everyone young and young-at-heart.
These help build character and faith using creative props and/or weekly reflections.
Use the drop down menu to learn more about these programs!