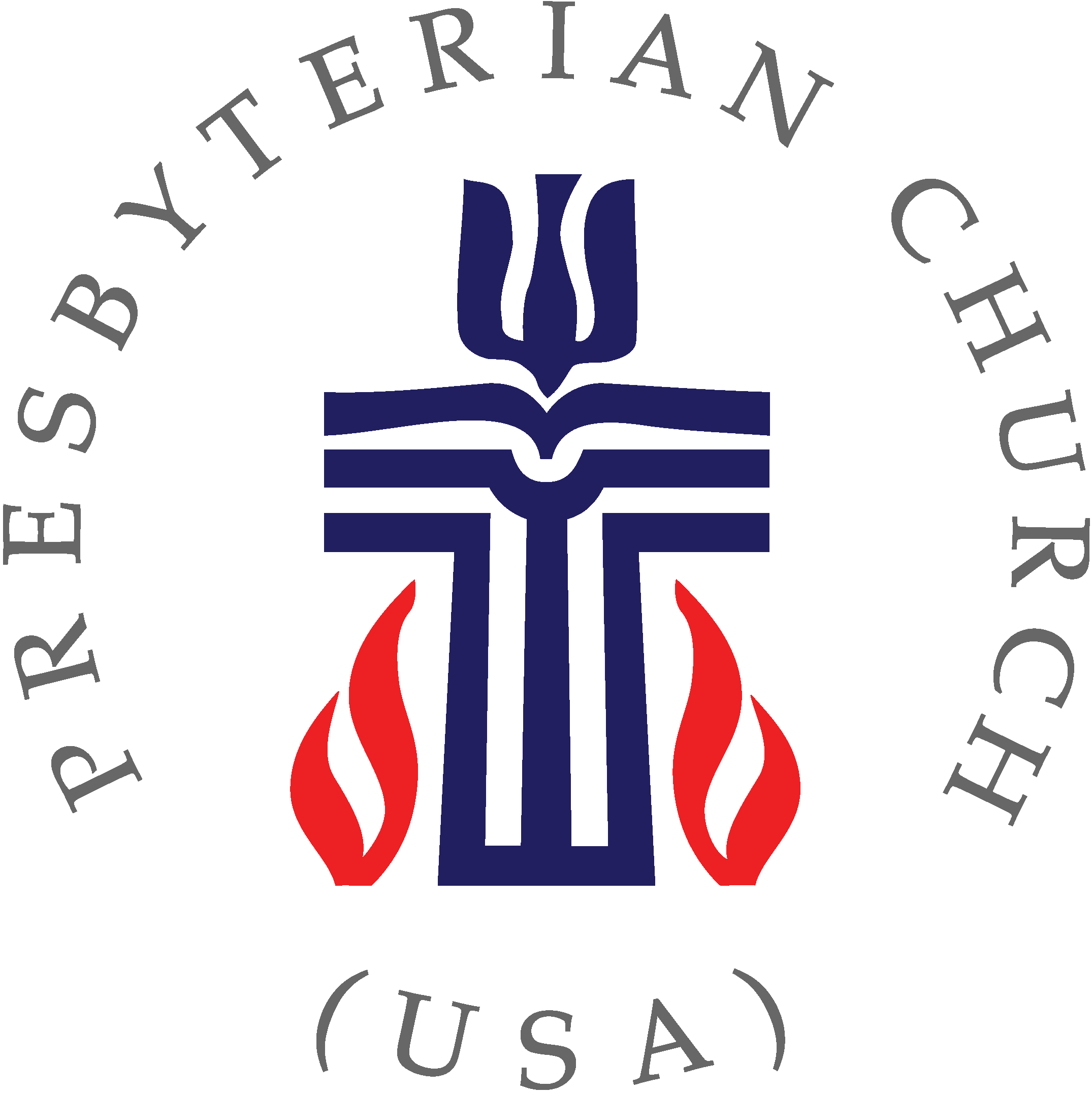 DELMAR PRESBYTERIAN CHURCH
585 Delaware Avenue, Delmar, NY 12054
(518) 439-9252
The Rev. Karen S. Pollan, Pastor
Boards of Governance - 2020
Next session meeting is on June 15, 2021 @ 7pm
​
(AR) Core ministry will meet on Tue. ?
topics include areas of worship and christian education)
​
(AR) Care ministry will meet on Wed. May 12, 2021 @7pm
topics include those of congregational life, communications, outreach, and deacon support)
​
(AR) Support ministry will meet on ?
topics include those of church Administration, finance, building&grounds)
​
*AR= area of responsibility
Starting in 2021 session is trying something new...combining several committees into one ministry area. By doing this we eliminate the old style committee structure and invite overlap in ministry of the church. Each of these ministry meetings will be publicized and open to the congregation. We wish to bring more effective communication and action to our church in hopes of rejuvinating life inside and outside of our church.
Elders
​
Lynda Speilman, clerk of session.
Nancy Braaten, Congregational Life
Jim Finke, Building and Grounds
Laura Scott, Communications
Irene Harbison, Outreach
David Rees, Finance/admin
Nina Nichols, Worship
Tricia Hertz, At-Large
Ravi Bolleddu, Christian Education
???, personnel
Deacons:
Sarah Carroll
Mary Greagan
Drew Hyde
Liza Ahner
Steven Zayas
Peggy Mull
Ginny Gajewski
David Anderson
Jean Sommerville