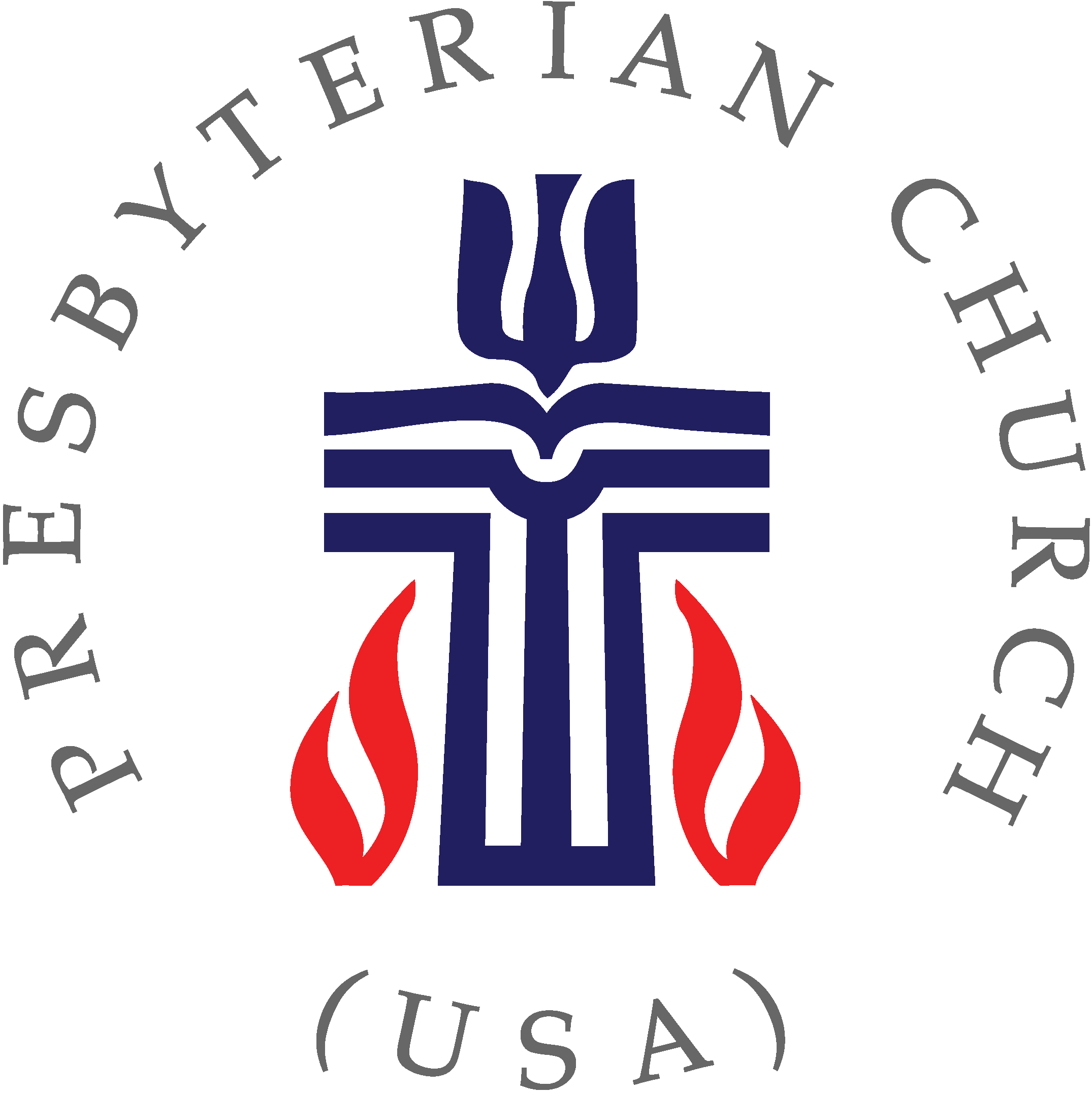 DELMAR PRESBYTERIAN CHURCH
585 Delaware Avenue, Delmar, NY 12054
(518) 439-9252
The Rev. Karen S. Pollan, Pastor
Boards of Governance - 2023
There are three areas of responsibility:
​
Worship and Christian education
​
Congregational Life, Communications, Outreach, and Deacons
​
Church Administration, Finance, Building & Grounds
​
​
Starting in 2021 session is trying something new...combining several committees into one ministry area. By doing this we eliminate the old style committee structure and invite overlap in ministry of the church. Each of these ministry meetings will be publicized and open to the congregation. We wish to bring more effective communication and action to our church in hopes of rejuvinating life inside and outside of our church.
Church Leadership
Elders
​
​
David Andersen
Jim Finke
Betsy Katz
David Rees
Bill Storrs
David Van Deusen
Claiborne Walthall
​
Deacons:
​
Sarah Carroll
Ginny Gajewski
Tricia Hertz
Peggy Mull
Jean Sommerville